Office in Catonsville, Serving the Greater Baltimore area.
Hours by appointment
Upcoming classes and events: "Acupressure for Autumn", Wed, Sep 27, 7-9pm, on-line or in person in Catonsville; "Living More Magically", Sun, Oct 29, 2-5pm, on-line or in person in Catonsville. Friday Nov 24, 4-5pm, "Black Friday" meditation, Revolve Wellness Studios in Catonsville. Contact me to register or for more information.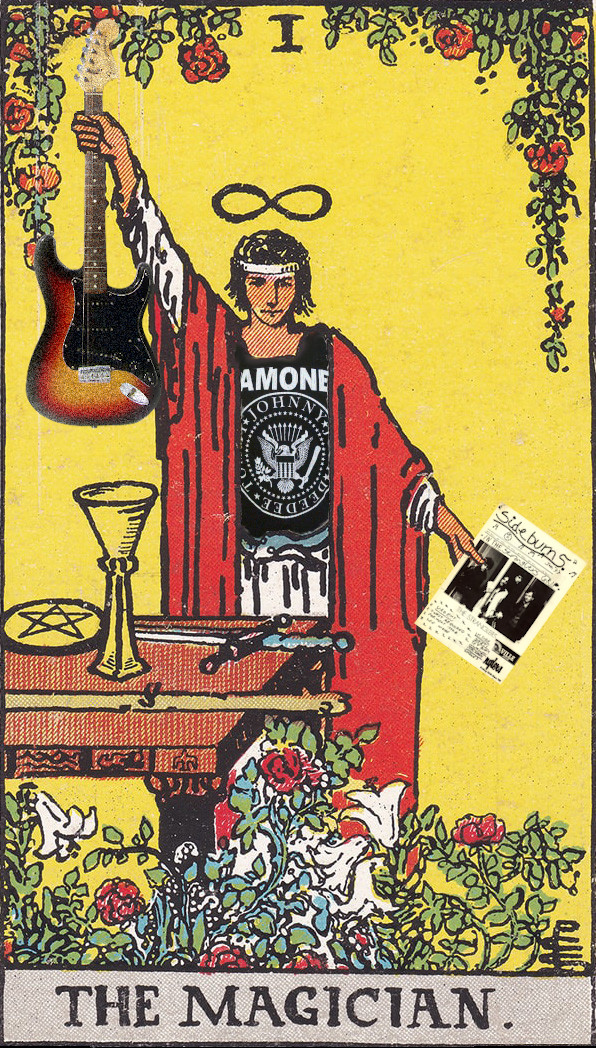 Living More Magically
Sunday, October 29, 2023, 2-5pm
As "the veil grows thin" this Samhain season, we're going to explore magick -- "the Science and Art of causing Change to occur in conformity with Will", as Aleister Crowley put it -- via the philosophy of "Punk Magick", stripping the art down to its absolute bare essentials and going forward confidently with a "do it yourself" spirit to engage directly with it.
I claim no supernatural powers and I don't ask you to "believe" anything in this class. I'm not your guru or your cult leader and I insist that you think for yourself, schmuck. I merely suggest to you certain practices and attitudes which I believe you will find will improve your life if you sincerely try them out.
Pay what you will; the suggested donation for this three hour class, available on-line on Zoom or in person in Catonsville (location TBD), is $45. (You can pay or donate here but no payment is needed to register.) Depending on early registration trends the in-person meeting will either be at Tom's home or at a local venue.
Class size is limited, reserve your space now!
Contact Tom today for more information.
--
Tom Swiss is the author of the books Punk Magick and Why Buddha Touched the Earth, and blogs at Patheos as The Zen Pagan. He is a regular presenter at events like the Starwood Festival and the Free Spirit Gathering, and has designed and led magical rituals and ceremonies for groups both small and large.