Office in Catonsville, Serving the Greater Baltimore area.
Hours by appointment
Upcoming classes and events: "Acupressure for Autumn", Wed, Sep 27, 7-9pm, on-line or in person in Catonsville; "Living More Magically", Sun, Oct 29, 2-5pm, on-line or in person in Catonsville. Friday Nov 24, 4-5pm, "Black Friday" meditation, Revolve Wellness Studios in Catonsville. Contact me to register or for more information.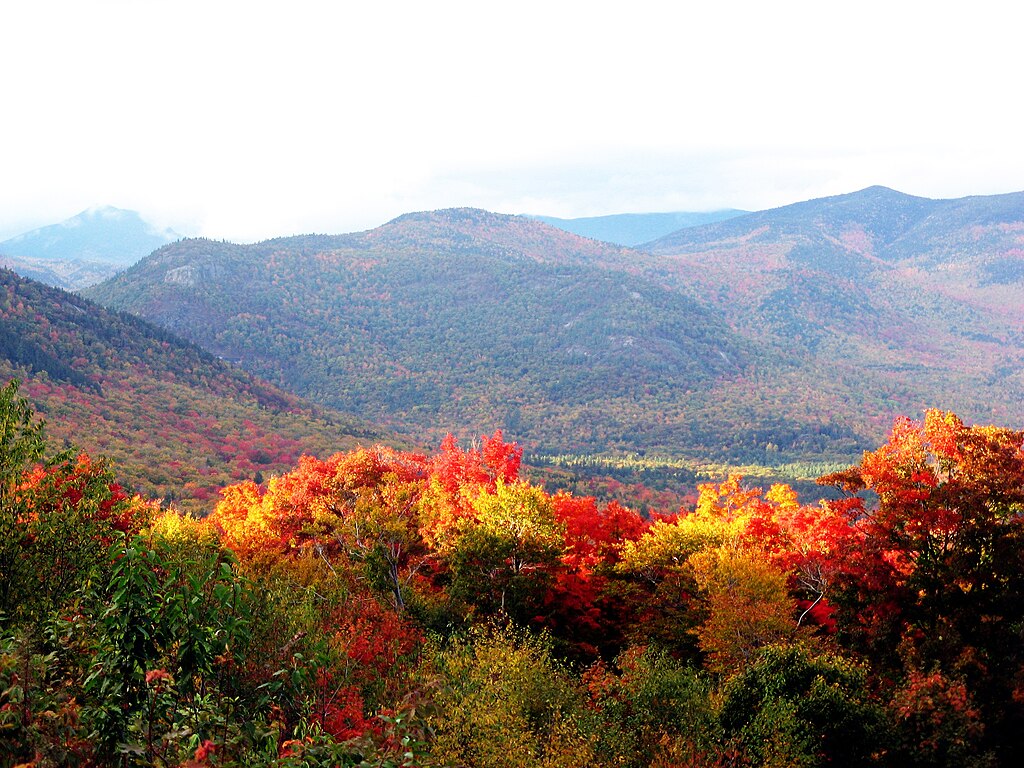 Acupressure for the Autumn
Wednesday September 27, 2023, 7-9pm
Learn self-acupressue techniques with a focus on the autumn season, focusing on the Lung and Large Intestine meridians and the Metal phase of the Five Phases. As we move into the dark of the year it's time to let go of what no longer serves us. To acknowledge and process our grief; each new beginning needs an old thing to end. It's also time to prime our immune system for the winter, and to strengthen our communication with others.
Pay what you will; the suggested donation for this two hour class, available in person (in Catonsville, location TBD) or on-line via Zoom, is $35. (You can pay or donate here but no payment is needed to register.) Depending on early registration trends the in-person meeting will either be at Tom's home or at a local venue.
Class size is limited, reserve your space now!
Contact Tom today for more information.