Office in Catonsville, Serving the Greater Baltimore area.
Hours by appointment
Kinone Reiki I
木の根 霊気
Rooted Spiritual Energy For Healing And Transformation
Sunday, January 6 2019, 10am – 6 pm
Ellicott City, MD
Class open to all. Continuing education credit for Maryland massage therapists under application: 7 hours including 1 hour cultural competency
Start the New Year with good energy!
Kinone ("tree root") Reiki is a new form of Reiki energy work which seeks to reconnect Reiki to its roots in traditional East Asian medicine. Developed by an expert in Asian Bodywork Therapy and the Japanese martial arts, Kinone Reiki emphasizes Reiki as a form of psychosomatic healing available to everyone. If you've ever given someone a comforting hug, you've already put into practice one of the foundations of Kinone Reiki: intentional compasisonate touch.
Kinone Reiki can be used for self care; to enhance massage, Asian Bodywork, or other touch therapies; or on its own. It takes as fundamental the principle that "Shen Leads Qi" – "Mind Leads Energy/Potential for Healing".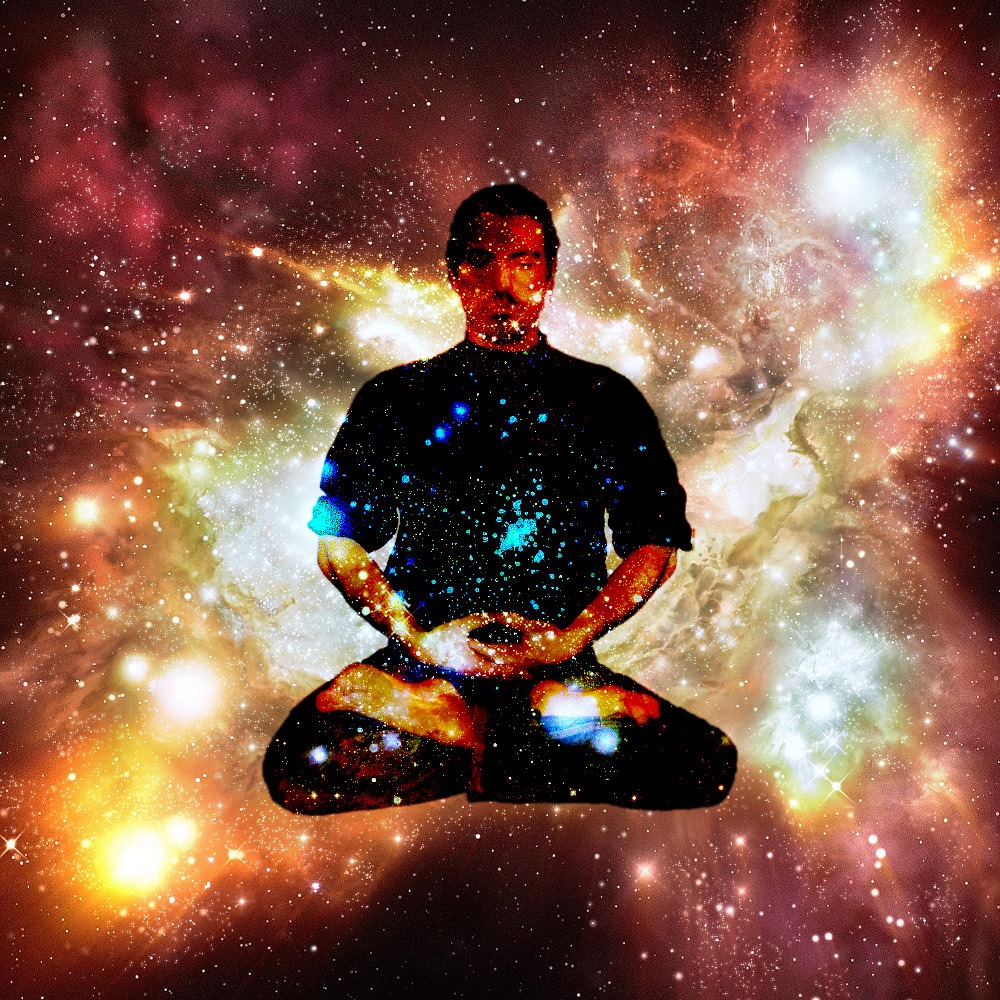 Instructor
Tom Swiss has been practicing Reiki since 2001. His experience with Reiki led him to go on to the Shiatsu and Asian Bodywork program at the Baltimore School of Massage and to become certified by the NCCAOM as a Diplomate in Asian Bodywork Therapy and by the AOBTA as a Certifed Practitioner, and to become a Maryland Licenced Massage Therapist.
Exploring ki from a different direction, he has also been studying and teaching karate for over three decades and holds the rank of godan, fifth degree black belt.
In 2007 Tom lived in Japan for three months studying the culture and religion. During that time he visited Mt. Kurama, the mountain near Kyoto where Mikao Usui had his Reiki experience.
His interpretation of Reiki, "Kinone Reiki", is named in honor of the "Kinone Michi", the path of exposed cedar roots that leads to the sacred grove where Usui meditated. It is meant to carry the idea of "returning to the root", and also of "being rooted" as a compliment to the rei (霊), "spirit", part of Reiki.
Tom has also studied Western esoteric traditions and is the author of Why Buddha Touched The Earth (Megalithica, 2013) and What Does It Mean For The Gods To Exist? (Infamous Productions, 2016). He blogs at Patheos as "The Zen Pagan"
Class Location and Time
Ballet Conservatoire XIV
8390 Main Street, 2nd floor
Ellicott City, MD 21043
Sunday, January 6 2019 10am – 6 pm
Ballet Conservatoire XIV is in Historic Ellicott City. #ECStrong
Continuing Education Credit
This class is under appliction to the Maryland State Board of Massage Therapy Examiners for 7 CE hours, including 1 hour in diversity / cultural competency.
Register Now!
Register now for the best price! Prices increase by $10 after December 6th. Just 10 spaces left!
Our "Student/low income" option is entirely honor system. You need not provide any documentation.
Payment options can be arranged for those in financial distress: e-mail for more information.
Course Outline
Cultural aspects of Reiki
"Shamanism" and psychosomatic healing
The historical relationship between Japanese and Chinese civilizations
Taoist Cosmology and the roots of Traditional/Classical Chinese Medicine
Shinto and Buddhist aspects of healing
Mystical experience in Japanese culture
Yamabushi practice and empowerment rituals
The Fundamentals of Chinese Medicine
Yin and Yang
The Five Elements
The Eight Principles
The Three Treasures: Qi/Ki, Jing, and Shen
Primary meridians
The Conception Vessel, the Governing vessel, and the Microcosmic Orbit
Experiencing Qi/Ki Through Movement and Visualization
(lunch break)
Reiki: History and Fundamental theory
The role of Qi/Ki in traditional healing and martial arts in pre-Meiji Japan
Reiki pre-Usui
Usui's experience
Traditional Reiki principles
Kinone Reiki principles
Reiki Hand Positions and the Meridian System
correspondences of traditional Reiki hand positions with TCM meridians and acupoints
Indications and contraindications for points and meridians
Reiki attunement
Ritual and psychosocial aspects of healing
cultivating the "placebo effect"
entrainment
Integrating Reiki With Massage and Bodywork
guided experiential exchange